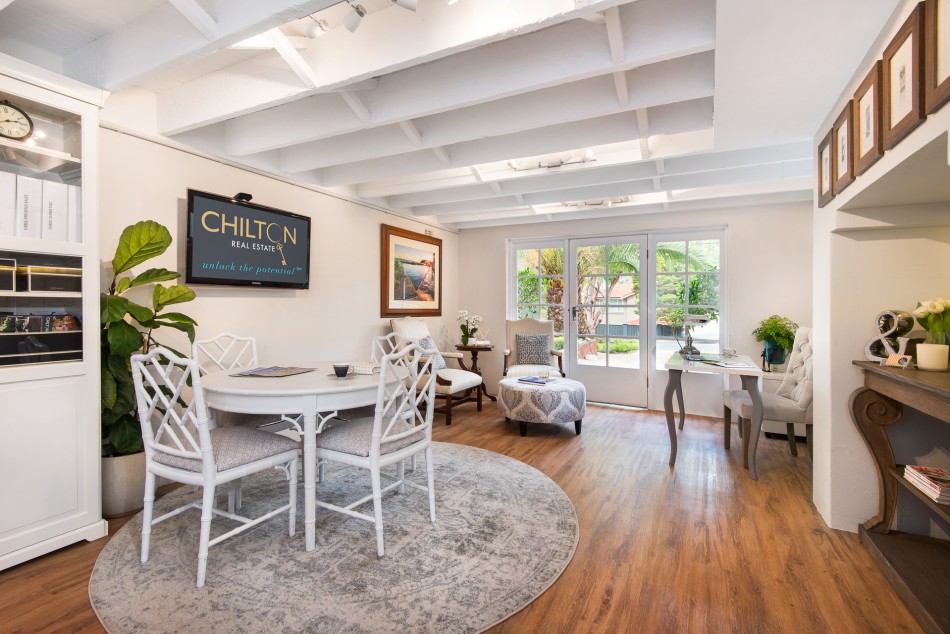 In early 2017 Chilton's proprietors, after an in depth strategic review, decided to re-brand the company and significantly increase the core business to cover the full spectrum of property services.
We have a few new faces but the same core team is still involved in the business. Going forward Chilton will be providing services to our clients in the following three areas:
PROPERTY SALES.
This is Chilton's original business and the sales team will continue to provide the exceptional service to clients that it has become known for.
PROPERTY MANAGEMENT
Chilton will offer a premium product to property investors based on global best practice. The number of properties under management will be capped to ensure that excellent ongoing service levels are extended to both clients and tenants.
SPECIALISED PROPERTY FINANCE
Chilton is currently investigating the introduction of a specialised property finance product to the Australian Market. This innovation will assist in addressing housing affordability issues for first home buyers and provide investors with some favorable options.
Contact us today! and unlock the potential.
Posted on Wednesday, 22 November 2017 by Carol Johnson
Category: Newsletters