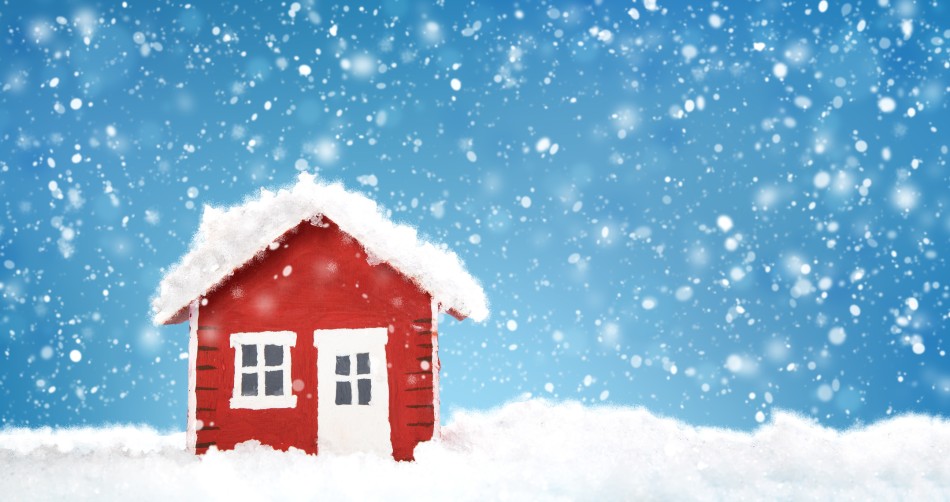 Market Roundup - June 2015
Summary of Wahroonga Sales for May 2015
Houses Houses - Lowest sale $1,000,000 Highest sale $4,400,000 Median $1,490,000 Average $1,661,517 Total $40,953,388
ADVANTAGES OF SELLING IN WINTER
Contrary to popular belief, there are several distinct advantages to putting your home up or leaving it on the market during winter. Experienced agents know that winter is a great time of year to get your home sold.
Why is this!
MOTIVATED BUYERS
• If buyers are out looking at homes in winter they are typically extremely motivated as they want or need a new home as soon as possible.
• It is an ideal situation, although there might be less people who inspect your property, the people who come through will be more quali ed to purchase.
LESS COMPETITION
• Less inventory on the market is "your friend" as reduced competition will allow sellers the upper hand in negotiations. • Fewer properties on the market mean your home will rise above the other listings and get noticed.
BETTER PRICE FOR YOUR HOME
• Because there are fewer houses up for sale, if you market your home correctly you have the potential to get top dollar. In the summer months, buyers might have 20 homes to choose from. But in the winter, there will be far less that t the same criteria. You have a much greater chance of someone submitting an excellent o er for your home in the winter.
WINTERY DELIGHTS
• Some houses show better in winter if large deciduous trees surround them. When the trees lose their leaves the sun will stream into the house turning it into a warm and cozy haven. Light the replace if you have one.
The bottom line is home sellers today who adapt to the new real estate landscape and the modern buyer's online searching habits put themselves at a signi cant advantage over their selling competition........even in winter!
If you've been thinking about selling your property, know that there are winter buyers out there for your home – if you do it right!
If you would like to receive this monthly letter via email please email "Newsletter" to office@chiltonrealetate.com.au.
Posted on Friday, 19 June 2015 by Carol Johnson
Category: Newsletters