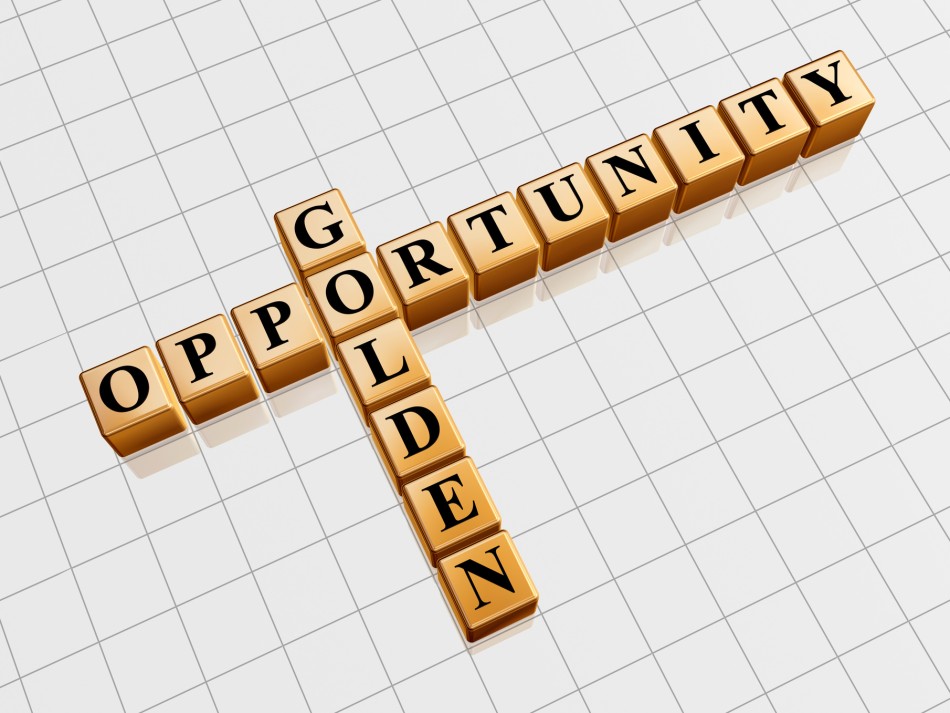 Market Roundup - May 2015
Summary of Wahroonga Sales for July 2015
Houses - Lowest sale $1,066,000 Highest sale $2,150,000 Median $1,490,000 Average $1,551,000 Total $10,857,000
CURRENT MARKET ... COULD THIS BE A "GOLDEN OPPORTUNITY!"
Sydney house prices continue to power ahead with auction clearance rates breaking records on a weekly basis. Investors and upgraders are having a eld day with interest rates at historic lows. On Tuesday 5th May the Reserve Bank of Australia again cut the o cial interest rate to another historic low of 2.0 per cent, in a move that will throw further fuel on house prices.
As mentioned in our previous newsletter, there are a number of developments afoot which could temper the growth in Sydney house prices. There are also some concerning factors in Australia, among which is a weak business investment outlook, deteriorating terms of trade, a falling share market and an economy still not performing as well as it should with below-trend growth.
At present the "elephant in the room" is whether the RBA has, with the recent cut, come to the end of its easing cycle. Will the next move be upwards? Some economists are now predicting that rates will start rising as early as February next year.
As is the case with all investments, success is measured by the degree to which investors get their timing right. Nobody rings a bell at the top, or bottom, of a market.
If you are a homeowner in Sydney and thinking of selling, the current buoyant market conditions could be a GOLDEN OPPORTUNITY to maximise your investment!
As your Upper North Shore area specialists feel free to contact Chilton Real Estate to arrange a free con dential discussion about your real estate needs and current market activity.
Selling | Renting | Buying
Disclaimer: The above information has been taken from what we believe to be reliable sources, however interested parties should rely on their own enquiries.
Posted on Tuesday, 12 May 2015 by Carol Johnson
Category: Newsletters