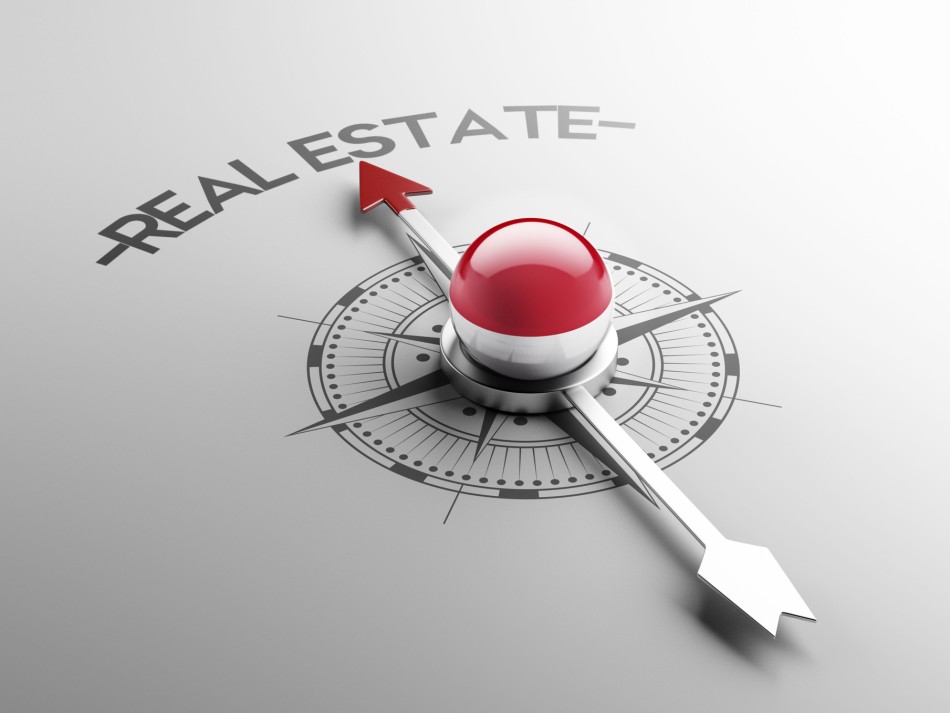 Sydney has one of the hottest property markets in the world right now. Demand is high and buyers are currently enjoying record low interest rates with further reductions on the cards. Most economists expect another 0.25% reduction in the cash rate during the May RBA meeting. Sydney house prices are 28% up from the previous market peak contributing to the NSW capital being named amongst the ve most expensive cities in the world.
However among all the hype and record auction clearance rates there are a few developments which potential sellers should be aware of:
Australia has a budget looming which may contain measures to contain rampant housing price growth

The Federal Government is tightening the Foreign Investment Review Board rules governing foreign investment in residential housing

Recent pronouncements from the Reserve Bank of Australia have indicated that a continuation of dwelling price growth at its current pace heightens the risk of a signi cant housing price correction

The recently elected NSW state government has pledged to "supercharge" housing supply by unlocking more government land for development

The banking regulator APRA has also been intensifying its oversight of mortgage lending and is putting pressure on the banks to reduce lending for investment properties

Making the decision to sell your home is never easy and a number of scenarios need to be carefully considered.

If you are looking to sell or rent your house in the near future, lets start the conversation now so your campaign can hit the ground running.
Posted on Thursday, 09 April 2015 by Carol Johnson
Category: Newsletters